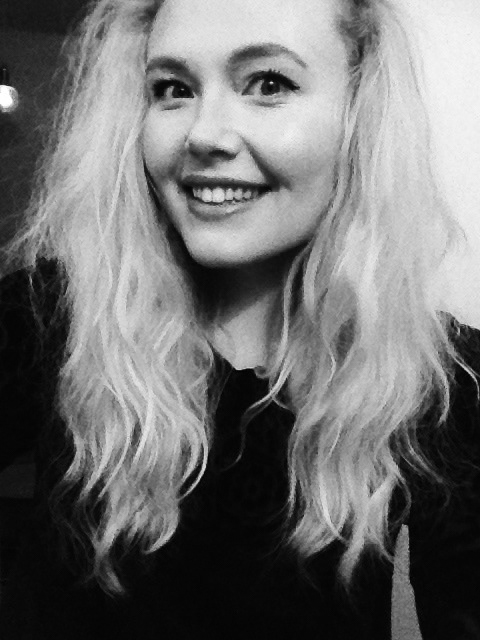 An illustrator, conceptual thinker & unshakable optimist, dedicated to make art that is endlessly inspirational.

One of my earliest memories as a child, was making a drawing of a tree. I loved how I could make the tree exactely how I wanted it to be. The leaves, branches, the structure of the trunk, what animals were in it.. I realised the power that is drawing. Drawing gave me the ability to recreate everything my vivid imagination allowed.
From that moment I was hooked.
After graduating Cum Laude  from the Artemis academy in Amsterdam, I started working full time as an illustrator. My main focus is on botanical illustrations. I create curious and whimsical worlds in wallpapers or patterns for your business.

Fundamental to my work is captivating the imagination of my clients, and going beyond.